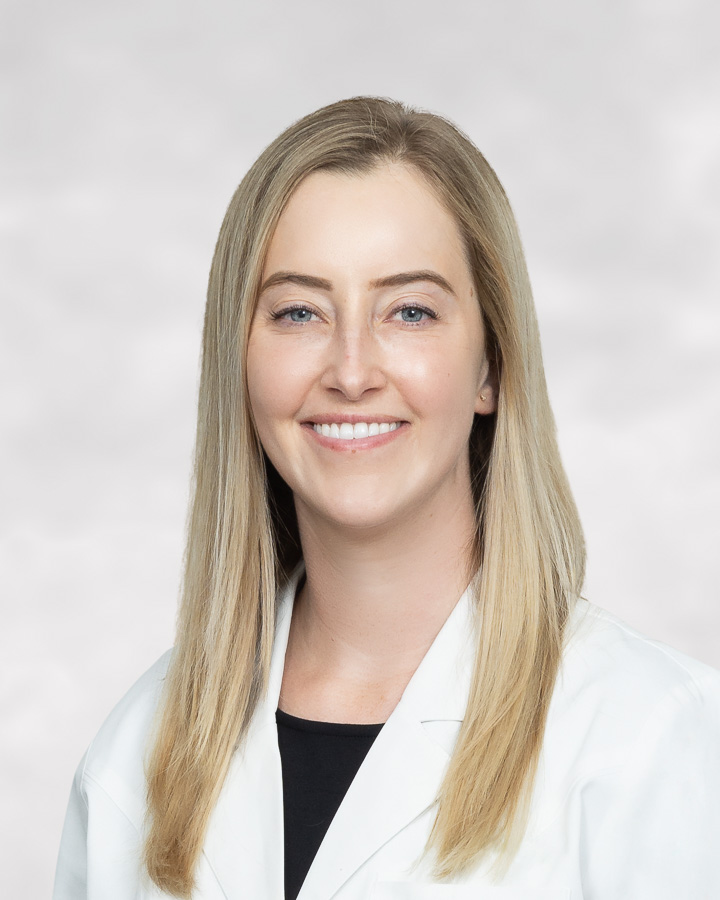 Dr. Anne Allen grew up in Knoxville before attending University of Virginia for undergraduate training. She completed both her medical degree and dermatology residency training at the University of Michigan. While she had planned to return home to Knoxville after training, she decided to pursue an extra year in pediatric dermatology given her interest in pediatric skin conditions and the need for pediatric dermatologists in her home state. Dr. Allen finished her fellowship at the University of California San Diego and Rady Children's hospital before joining our practice in July 2022.
Dr. Allen enjoys seeing a variety of skin conditions but is particularly interested in treatment of vascular birthmarks, acne, and all kind of rashes. While Dr. Allen will predominantly focus her time on diagnosing and treating children, she will see a small subset of adult patients. She is a member of the American Academy of Dermatology and the Pediatric Dermatology Society.
When not studying or working, Dr. Allen enjoys hiking, spending time with family (who all live in Knoxville) and playing with her three dogs.