We would love the opportunity to meet with you to discuss your specific needs and answer any questions that you might have. We hope to hear from you soon!



KNOXVILLE LOCATION
KNOXVILLE PROVIDERS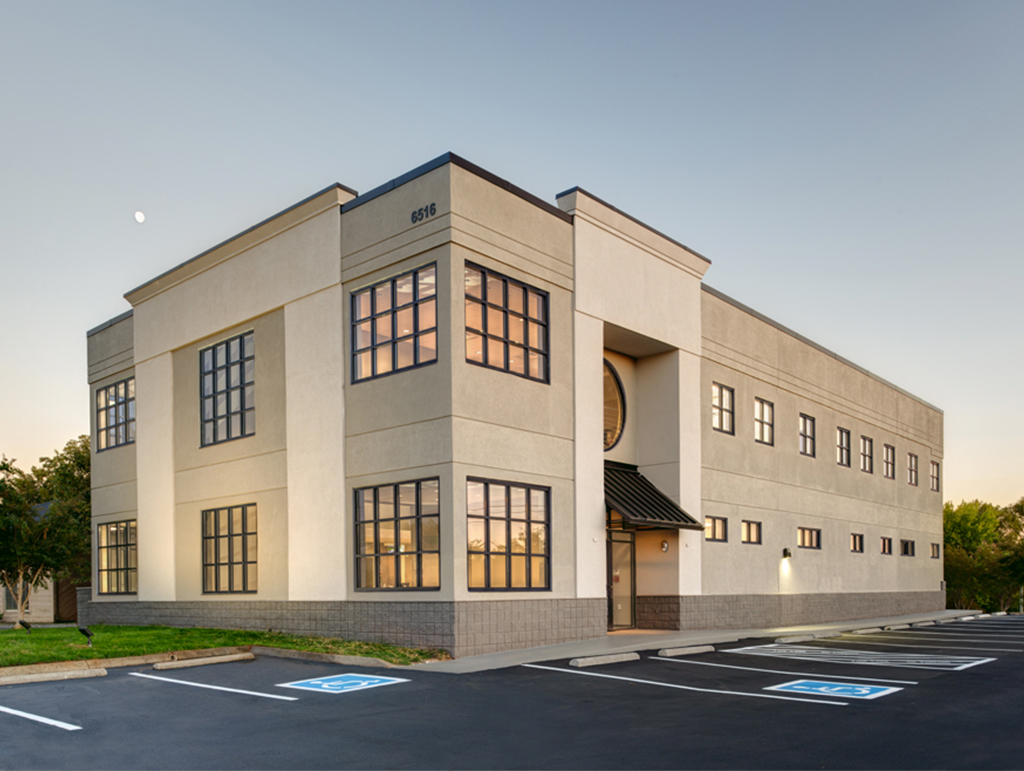 HOW CAN WE HELP YOU TODAY?
One of our chief goals is to make your experience with us as comfortable and smooth as possible. We've prepared this section to help you learn more about the administrative aspects of your care.
You can log into the patient portal by clicking
this link
. A few frequently asked questions about the patient portal:
The patient portal works best using the FireFox browser.
Your username and password (given at your first office visit) are case sensitive.
You cannot submit photos at this time.
Please call our office at 865-450-9361 and speak with the front desk receptionist if you are locked out or have trouble accessing your information.
Welcome! We'd like to take this opportunity to welcome you to our practice and to thank you for choosing us. We are constantly striving to make our patients' visits more efficient. We invite you to begin your new patient registration as soon as you'd like by following these steps:
Step #1
Print and fill out the Patient Registration form. Your privacy is important to us and we encourage you to read our Notice of Privacy Practices. Please arrive 20 minutes early if you have not yet filled out these forms. If you have completed forms with you, you only need to check in with the reception desk 5 minutes before your scheduled appointment. Thank you for your assistance in completing this information.
If you are a referring physicians then you must use this Appointment Request form and fax the completed form to 865.450.9362.
Step #2
Evaluation of patients new to the practice will begin with a review of previous medical records. Patients are requested to forward this information into our office before their initial visit. Prepare for your appointment by preparing the following documents that we will require when you check in for your first visit:
Driver's License or other valid Government-issued Photo ID
Insurance card and any co-payment due for your visit
Any applicable referral form(s)
Current medication list
Any pertinent medical history, such as lab results
Step #3
Visit our Location Page to see a map of our offices and get driving directions to either our Knoxville office or our Lenoir City office. We look forward to seeing you on the day of your appointment!
Cancellation & No Show Policy
Our physicians and staff work very hard to meet the needs of our patients. We kindly ask that you give 24-hour notice if you need to cancel your appointment. As a courtesy, we attempt to make confirmation calls 48 hours in advance of your scheduled appointment, and we will attempt to leave a reminder message on your answering machine if there is no answer. However, you are responsible for notifying us if you will not be able to make it. A one time consideration will be made for failure to show up for your appointment. Any no shows thereafter will be charged as follows:
Routine office appointments: $20
Cosmetic appointments: $75
Surgeries: $100
Payment must be made before another appointment may be scheduled. Thank you for your understanding in this matter.
To renew your prescription, please call the office during regular business hours and we will be happy to refill your prescription. Our phone number is
(865) 450-9361
, press 2 to be transferred directly to the phone nurse. Please have your pharmacy contact information available. If you have not been seen in the office recently, we may require an office visit prior to refilling your prescription.