Knoxville Institute of Dermatology can help you fight aging and regain a more youthful look with Fraxel Laser Treatments.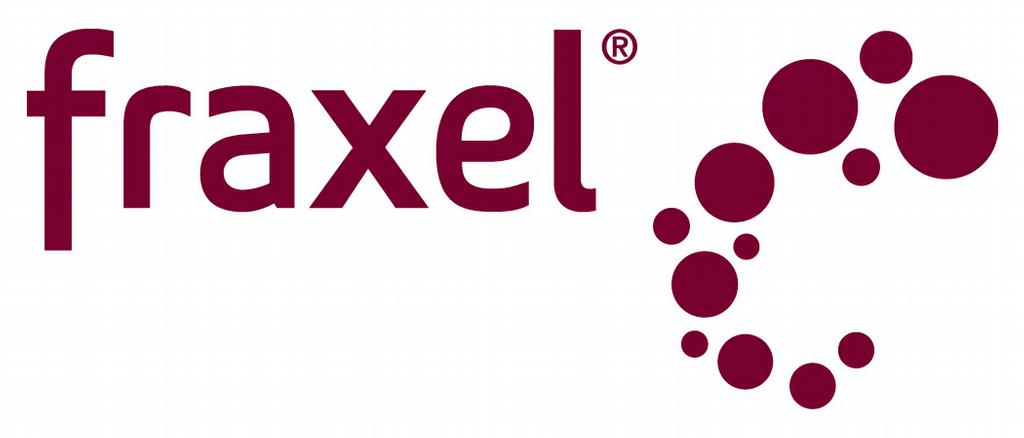 Knoxville Institute of Dermatology is excited to announce the addition of the Fraxel® Dual laser system to our Knoxville office. Simply put, the Fraxel® Dual laser system is the newest, most advanced, and effective cosmetic laser system available in Knoxville. Fraxel® treatment is a revolutionary laser treatment that helps you remove years from your appearance and regain a more youthful look.
FREQUENTLY ASKED QUESTIONS
How does Fraxel treatment work?
makememodern
2017-10-17T18:27:00-04:00
Think of your skin as a digital photo that is delicately touched up one spot at a time. Fraxel treatment, likewise, affects a fraction of tissue at a time with thousands of microscopic laser columns – each just one-tenth the diameter of a hair follicle. Then your body takes care of the rest. The laser columns stimulate a natural healing process that works from the inside out, replacing damaged tissue with younger, smoother and healthier skin. The science of fraxel treatment involves three components:
The epidermis – The outer layer of the skin
The dermis – Sub-layers of skin that include collagen and elastin
Microscopic laser columns – Rebuilding skin from the inside out
Under the epidermis is a network of collagen and elastin, which are proteins that keep your skin youthful and tight. But as you age and get more sun exposure, those proteins simply break down faster than your body can rebuild them. As a result, your skin may start to sag and show damage like wrinkles, lines or spots.
This is where Fraxel laser treatment can help. Microscopic laser columns penetrate deep into the dermis to create tiny wounds, which trigger your body's natural response system to heal those wounds. This process expedites your body's remodeling of collagen and elastin, which results in tighter, fresher, more youthful-looking skin. This is how Fraxel treatment creates new skin from the inside out.
Just as important are the areas of skin that Fraxel treatment doesn't touch. Because the treatment is so precise, the laser columns target only a fraction of skin at a time, leaving the surrounding tissue intact. This "fractional" treatment allows your body to heal the skin faster than if the entire area was treated at once.
Pioneering fractional technology. Fraxel treatment is the first fractional treatment of its kind, rejuvenating your skin from the inside out. It works. With more than 500,000 treatments performed, Fraxel has an unparalleled record of research, FDA clearances, proven results and physician endorsements. It fits your lifestyle. Fraxel treatment delivers remarkable results with fast recovery. Add it up, and Fraxel treatment is in a class all its own. There's simply nothing else like it for safely, effectively improving the appearance of your skin and creating a renewed sense of confidence. The Fraxel re:store Dual laser system is the most advanced laser system made, and it's only available at Knoxville Institute of Dermatology.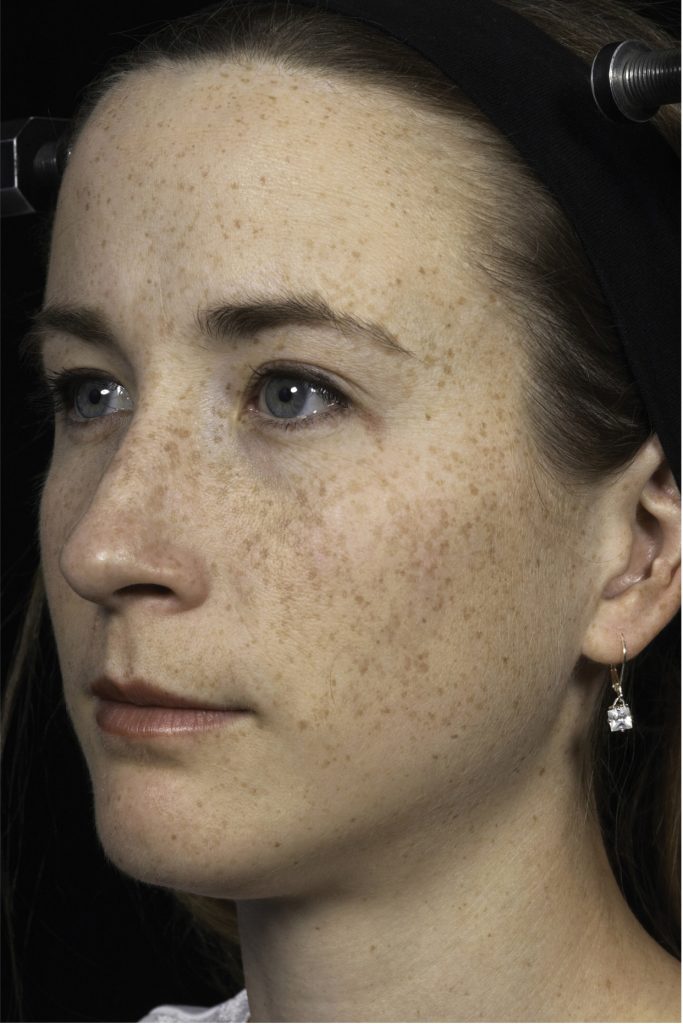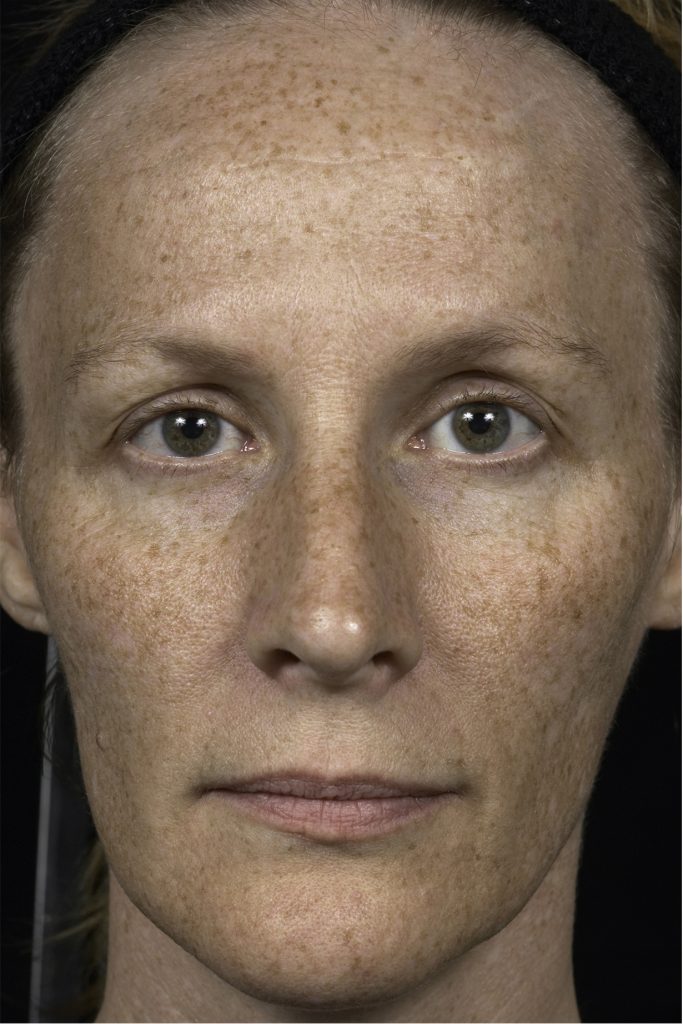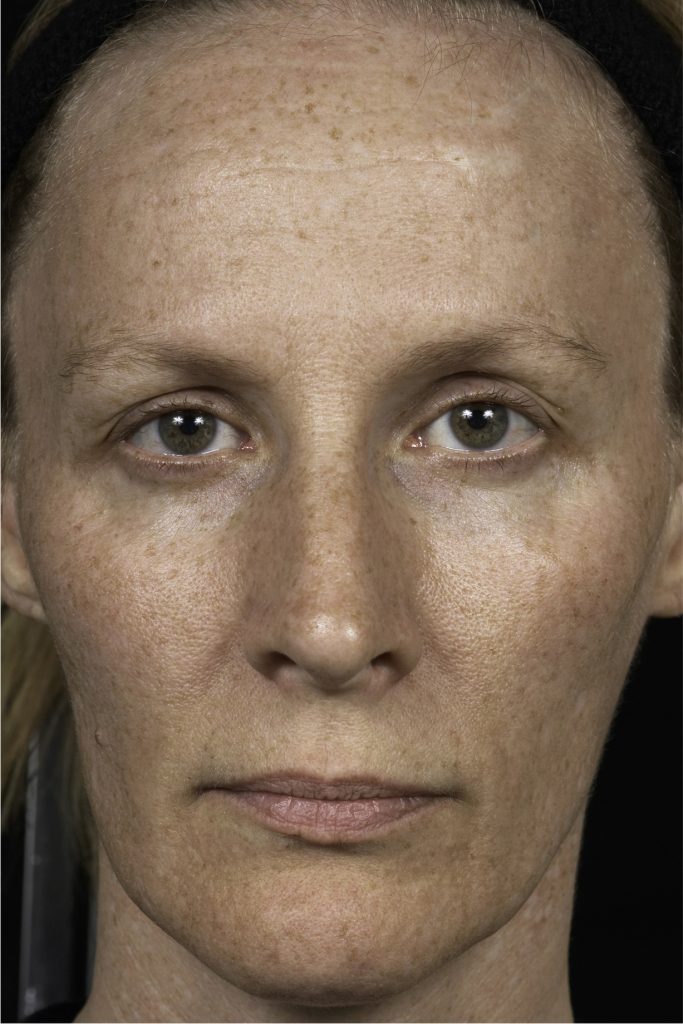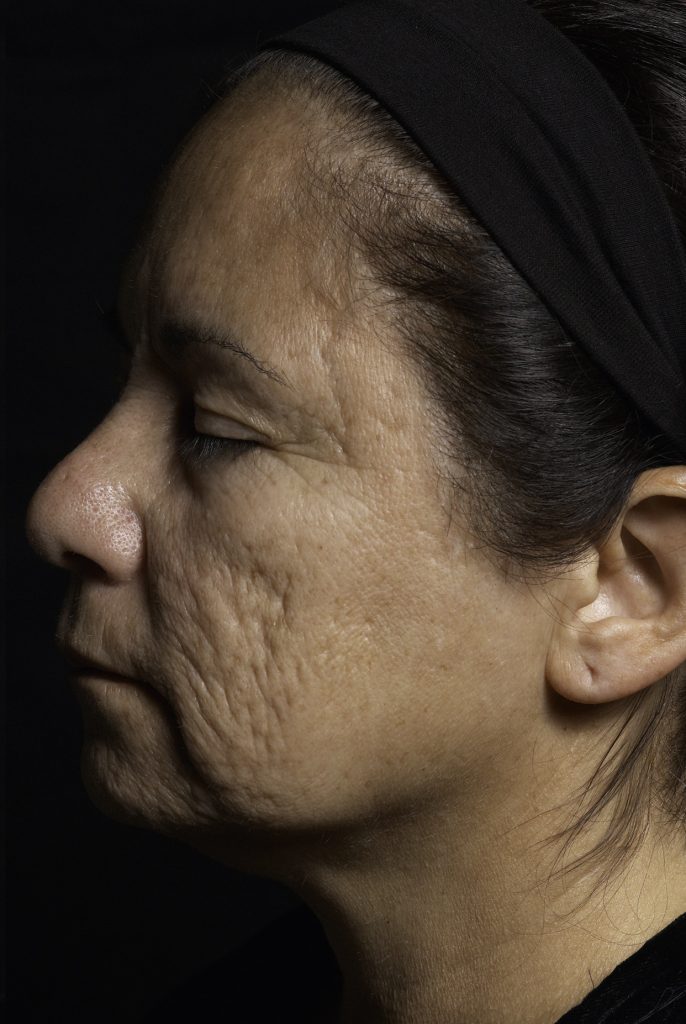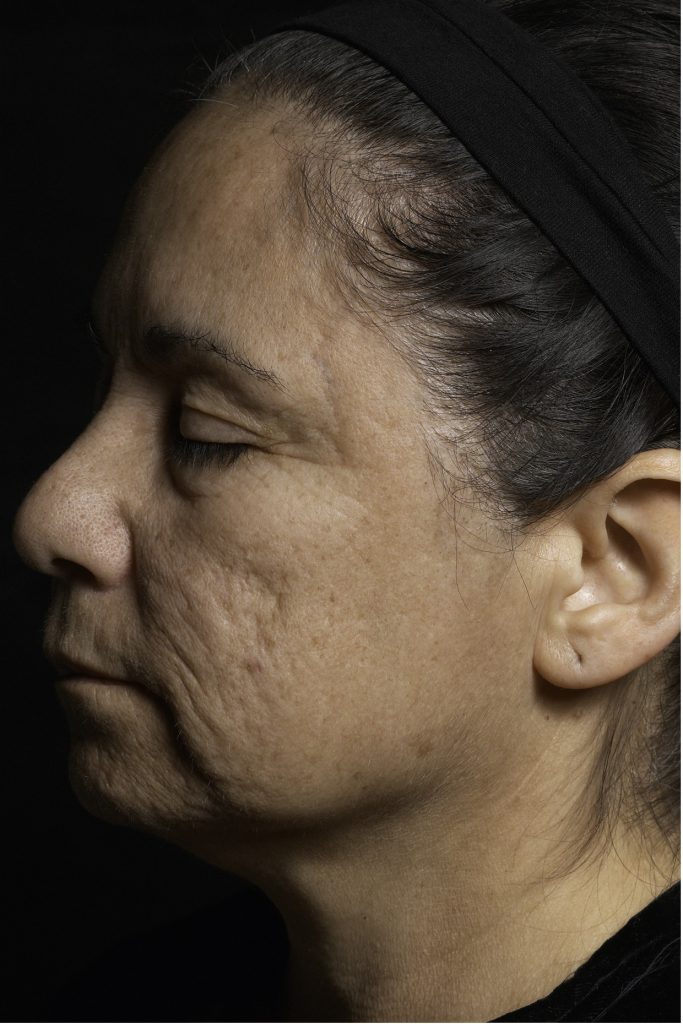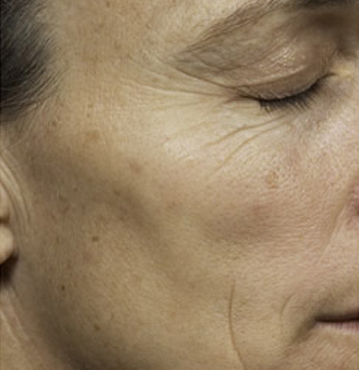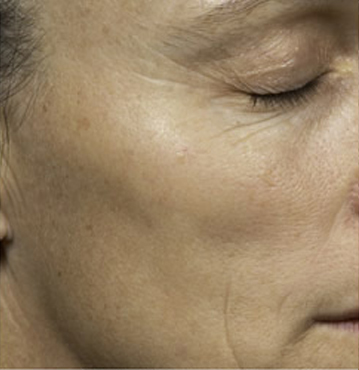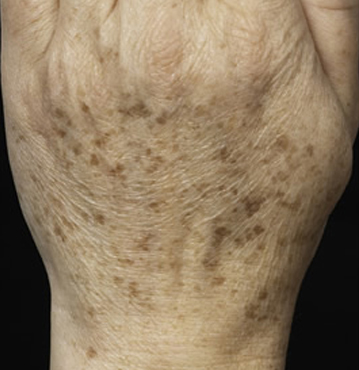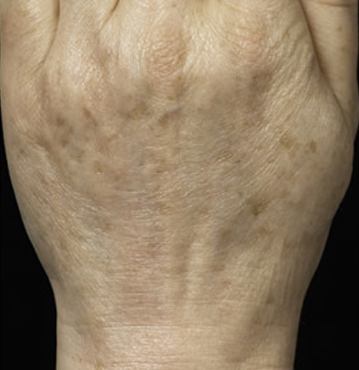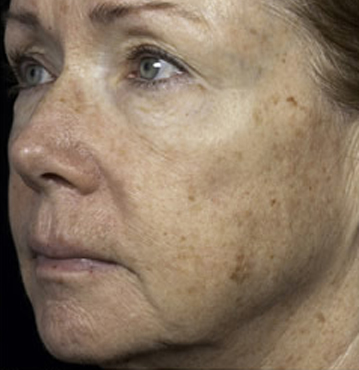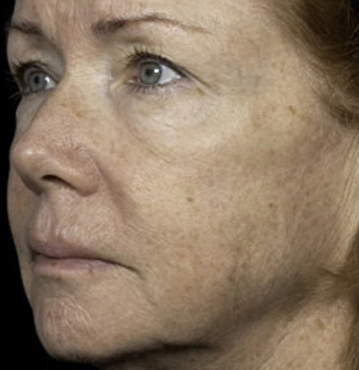 I have already recommended Dr Raman to a friend. The timeliness getting an appointment, the Covid safe setting, the efficiency of the staff along with the expertise of the doctor are reasons I will return and refer.
I had a recurring dermatological condition for several and a series of dermatologists as a result. And yet until I met Dr. Wright, my condition remained undiagnosed and it turned out to be potentially life-threatening. I am so fortunate to have found him and I would not go to anyone else and recommend him often.
Timely, professional, thorough and took the time to explain the procedure being done and options for upcoming needed procedure. Steps were taken to protect employees and patients against Covid challenges. I had basil cell removed three times and in different states. This office is the best hands down.
This office is very clean, professional and I never have to wait excessive time for my appointment. Dr. Rahman is so thorough and caring and kind. I have had Mohs surgery with Dr. Wright on my face and you cannot even see where the scar is. This is the place to go for your dermatology needs.
I'll be 77 years old in a month and this was my first real skin check-up. I sort of had one a few years ago at a different place but was turned off by their emphasis on selling cosmetic treatments when I wanted to know about skin disease. Dr. Bakke and his assistant seemed to give me a thorough check, burned off some spots, took.a few biopsies, and I was good to go.
Everyone is so nice and friendly…the office staff is caring, professional and an asset to your institution. Even though I've been going to your office for a few years this is the first time I saw Kegan Reilly. He was very professional and very knowledgeable. He explained everything to me in detail and made me very comfortable in an uncomfortable situation. I highly recommend him for anyone who needs to see a dermatologist. He is definitely an exceptional medical provider.
I will be forever grateful to Dr. Anderson for her careful skin exam and detection of the start of a melanoma on my arm. She is pleasant, professional, and kind– everything you would want in a dermatologist.
Dr. Anderson and her staff are excellent. I have been a client for several years. I have received the best care. Dr. Anderson is excellent in discovering and treating. problems. Dr. Anderson listens and is honest.
The whole experience was a positive one… getting an appointment to see someone relatively soon, receiving several reminders, the (covid) health protections at the office, and the very pleasant and knowledgeable care of Lindsey Best FNP, at my appointment.
Sent email & text to inform of arrival procedures, took proper covid-19 protocol to ensure my safety and that of staff and other patients. Doctor and nurse took time to explain what would happen during visit and answered all questions. Explained proper home care of procedure site, made sure I knew how and informed to call office if any problems or questions. Everyone was very helpful, friendly and professional.
MAKE AN APPOINTMENT
We're excited to work with you, find a solution to your skin care needs and give you the results you deserve. Fill out the form below and someone will contact shortly to schedule your appointment.