Knoxville Institute of Dermatology is excited to announce our newest location in Morristown!
We will be located in the Baptist Eye Surgeons building and seeing patients starting in January 2023.
Callyn Henry PA-C and Dr. Anne Allen will have appointments available on Fridays, and all appointments previously scheduled for Jefferson City have been changed to our Morristown location.
Call our office today to schedule your appointment!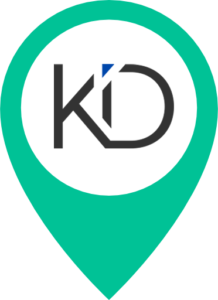 3001 W. Andrew Johnson Hwy
Morristown, TN 37814