BOOK YOUR APPOINTMENT NOW
KNOXVILLE INSTITUTE OF DERMATOLOGY
Your partners in the journey to beautiful and healthy skin. We're proud to be leaders in the dermatology industry and we strive to provide the highest-quality medical dermatology, skin cancer treatments and cosmetic services in East Tennessee. Our expertise, state of the art technology and advanced techniques allow us to provide remarkable skin care results. As a full service comprehensive dermatology practice, our board-certified providers specialize in treating all conditions of the skin, hair and nails.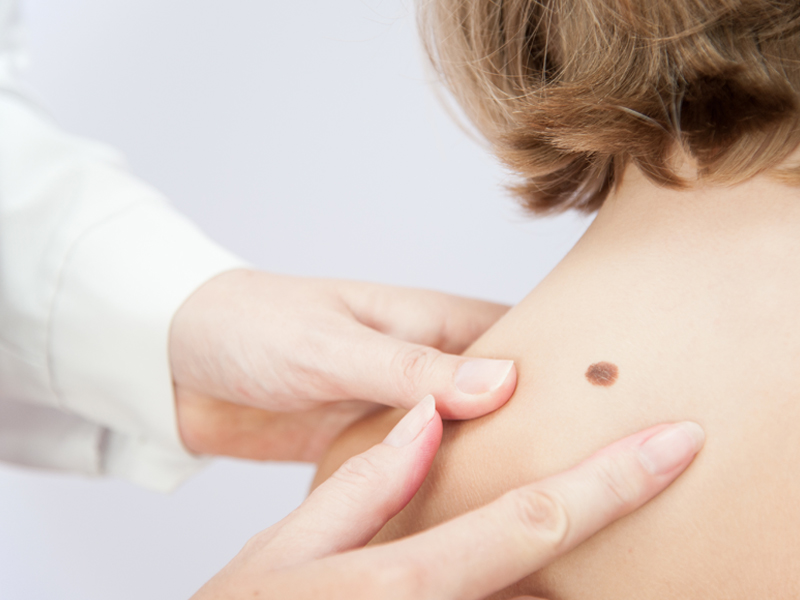 MEDICAL DERMATOLOGY
Knoxville Institute of Dermatology is committed to offering the highest level of comprehensive medical dermatology services for patients of all ages. Our board-certified providers offer expertise in dermatopathology, advanced skin cancer treatments as well as the evaluation and treatment of a full spectrum of skin conditions.
COSMETIC SERVICES
Knoxville Institute of Dermatology offers a wide range of cosmetic services and treatments: non-invasive alternatives to plastic surgery to give you the look you desire without surgery or general anesthesia.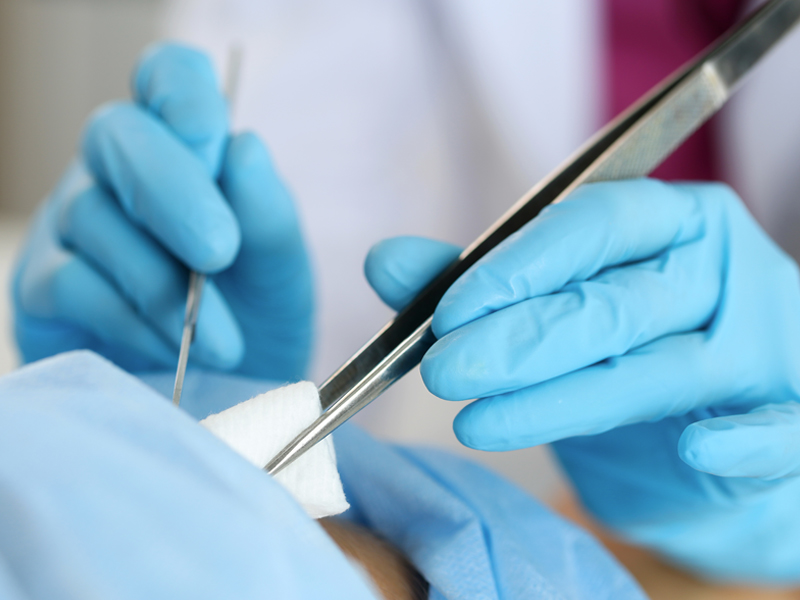 MOHS SURGERY
Dr. Adam Wright has earned the highest degree of qualification in mohs surgery by completing an ACMS approved fellowship in micrographic surgery and dermatologic oncology at the Mayo Clinic.
Contact Provider via Patient Portal
To access your portal, type kid.ema.md into a Mozilla Firefox browser.

Your username will be your personal email address that needs to be provided to the front desk staff.

A link will be sent to that email for you to create a password.  This link will expire in 72 hours.

You may update your past medical history, skin disease history, medications, allergies, and pharmacy information on the portal.

If you have any questions regarding your results, you may message your provider via the portal.
MEET OUR TEAM
The key to achieving healthy skin is finding the right dermatologist who is an expert in the field and who truly cares about your concerns. Our board-certified dermatologists have exceptional training in medical dermatology, skin cancer treatments and cosmetic services.
I have already recommended Dr Raman to a friend. The timeliness getting an appointment, the Covid safe setting, the efficiency of the staff along with the expertise of the doctor are reasons I will return and refer.
I had a recurring dermatological condition for several and a series of dermatologists as a result. And yet until I met Dr. Wright, my condition remained undiagnosed and it turned out to be potentially life-threatening. I am so fortunate to have found him and I would not go to anyone else and recommend him often.
Timely, professional, thorough and took the time to explain the procedure being done and options for upcoming needed procedure. Steps were taken to protect employees and patients against Covid challenges. I had basil cell removed three times and in different states. This office is the best hands down.
This office is very clean, professional and I never have to wait excessive time for my appointment. Dr. Rahman is so thorough and caring and kind. I have had Mohs surgery with Dr. Wright on my face and you cannot even see where the scar is. This is the place to go for your dermatology needs.
I'll be 77 years old in a month and this was my first real skin check-up. I sort of had one a few years ago at a different place but was turned off by their emphasis on selling cosmetic treatments when I wanted to know about skin disease. Dr. Bakke and his assistant seemed to give me a thorough check, burned off some spots, took.a few biopsies, and I was good to go.
Everyone is so nice and friendly…the office staff is caring, professional and an asset to your institution. Even though I've been going to your office for a few years this is the first time I saw Kegan Reilly. He was very professional and very knowledgeable. He explained everything to me in detail and made me very comfortable in an uncomfortable situation. I highly recommend him for anyone who needs to see a dermatologist. He is definitely an exceptional medical provider.
I will be forever grateful to Dr. Anderson for her careful skin exam and detection of the start of a melanoma on my arm. She is pleasant, professional, and kind– everything you would want in a dermatologist.
Dr. Anderson and her staff are excellent. I have been a client for several years. I have received the best care. Dr. Anderson is excellent in discovering and treating. problems. Dr. Anderson listens and is honest.
The whole experience was a positive one… getting an appointment to see someone relatively soon, receiving several reminders, the (covid) health protections at the office, and the very pleasant and knowledgeable care of Lindsey Best FNP, at my appointment.
Sent email & text to inform of arrival procedures, took proper covid-19 protocol to ensure my safety and that of staff and other patients. Doctor and nurse took time to explain what would happen during visit and answered all questions. Explained proper home care of procedure site, made sure I knew how and informed to call office if any problems or questions. Everyone was very helpful, friendly and professional.
MAKE AN APPOINTMENT
We're excited to work with you, find a solution to your skin care needs and give you the results you deserve. Select your desired location below to schedule an appointment online.
Knoxville Institute of Dermatology
6516 Kingston Pike
Knoxville, TN 37919
Summit Medical Building
1018 US Highway 321 North
Lenoir City, TN 37771
Summit Medical Office
202 Dohi Drive
Loudon, TN 37774
Baptist Eye Surgeons
3001 W. Andrew Johnson Highway
Morristown, TN 37814