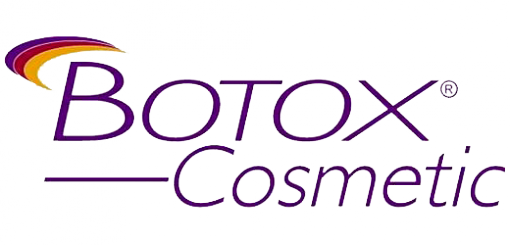 Botox cosmetic treatment is an extremely popular nonsurgical treatment for facial wrinkles. Millions of patients, both men and women, use it every year to temporarily relax the facial muscles around wrinkles, making them less noticeable. Botox Cosmetic is the most frequently performed procedure in our Knoxville office. In the right hands, Botox can provide spectacular results, providing a more youthful, happier and confident look. Botox cosmetic treatment is administered by our board-certified dermatologists to guarantee superior, longer-lasting results. Contact our office today for a free Botox consultation with a Knoxville Institute of Dermatology physician.
FREQUENTLY ASKED QUESTIONS
What exactly is Botox and how does it work?
makememodern
2017-07-19T16:41:40-04:00
Botox is a highly purified protein that prevents unwanted muscle contraction. Many people subconsciously furrow their brow, especially when they are tense, which results in facial wrinkling. Crow's feet at the corners of the eyes and forehead creases are other examples of this type of wrinkling. Working by minimizing unwanted nerve signals for a muscle to contract, Botox can be compared to a cut-off switch between an electrical cord and a lamp. Electrical energy must reach the lamp for the light to turn on just as a nerve signal must reach a muscle for it to contract. Botox minimizes the wrinkling effects of these muscles, thereby giving the skin a smoother and more youthful appearance.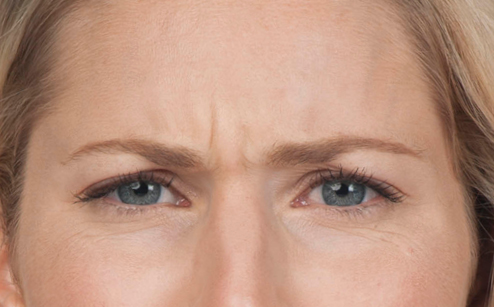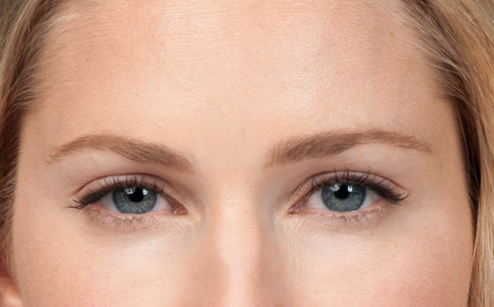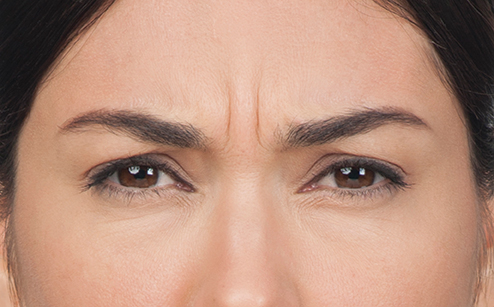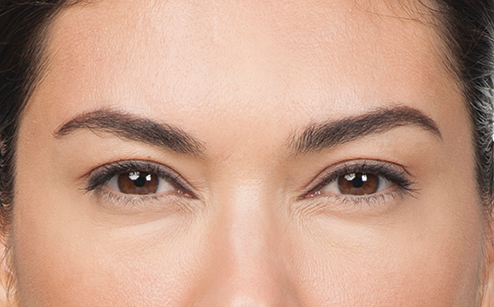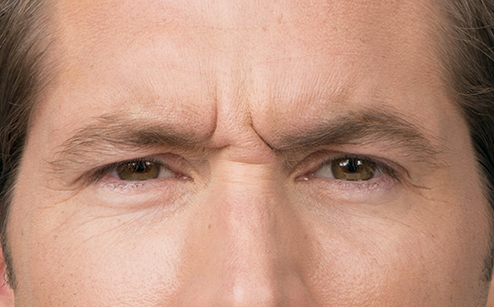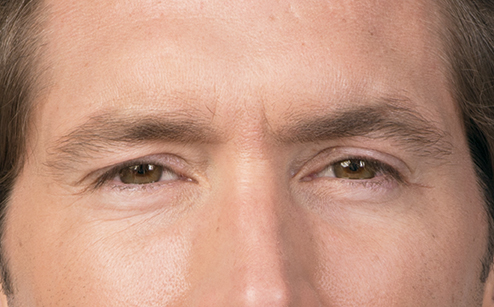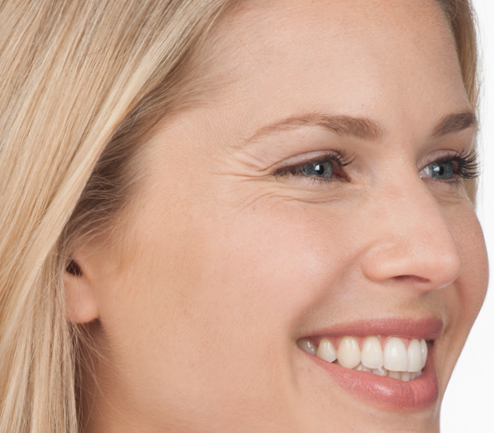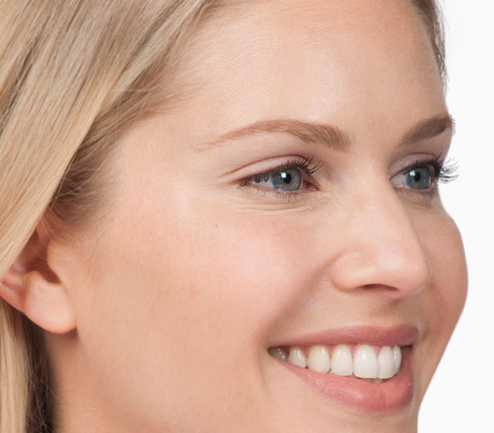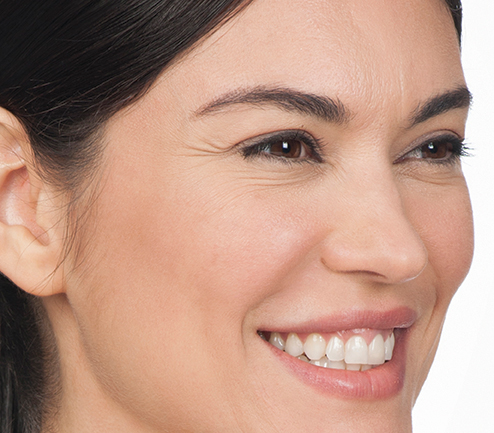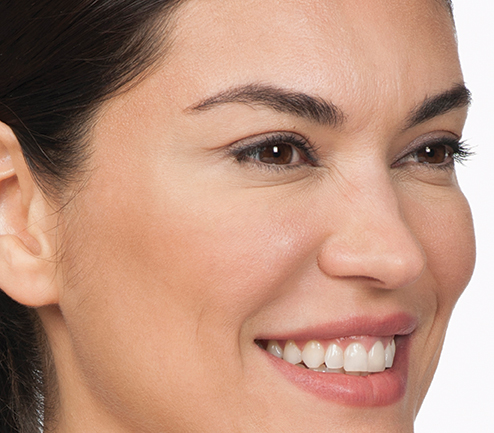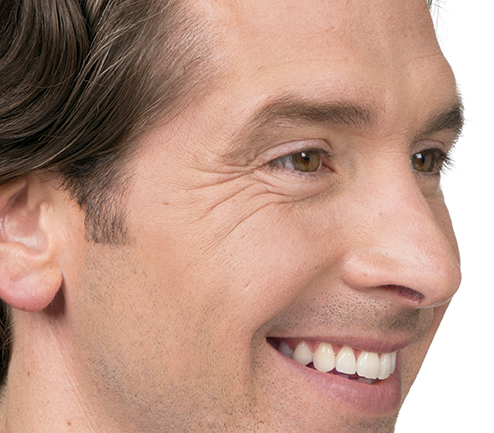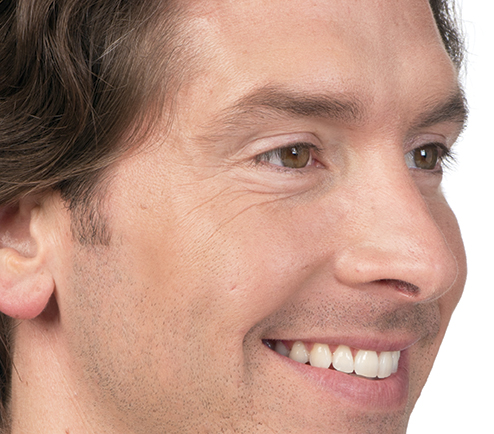 MAKE AN APPOINTMENT
We're excited to work with you, find a solution to your skin care needs and give you the results you deserve. Fill out the form below and someone will contact shortly to schedule your appointment.