Decades of over-exposure to the sun and pollution as well as unhealthy living habits often leave your skin with an unhealthy appearance. Many of us notice the fine lines, uneven texture, and uneven pigmentation that we associate with aging. Chemical peels are used to restore the smooth, luminous appearance of youthful skin. Chemical peels may also be used to remove pre-cancerous skin growths, soften acne facial scars, and even control acne.
FREQUENTLY ASKED QUESTIONS
How do chemical peels work?
makememodern
2017-07-19T17:58:59-04:00
Three major types of chemical peel solutions are commonly used:
Alpha-hydroxy (glycolic acid)
Beta Hydroxy (salicylic acid)
TCA (Trichloracetic acid)
Chemical peels work by gently removing the top layer of exposed, damaged skin and revealing the fresh new skin underneath. By forcing the turnover of superficial cells, the old dull and damaged cells peel off much more quickly. Our dermatologists will evaluate your skin type and treatment goals to determine the formula that will meet your specific needs.
What is treatment like?
makememodern
2017-11-07T19:42:39-04:00
Your skin will first be thoroughly cleansed to remove any superficial oils. The chemical treatment will then be applied with either a brush or pad. You may feel a slight stinging as the peel solution diffuses into your skin. A neutralizing agent will then be applied if necessary. Your skin will feel tight and will look rosy for several hours to days following the treatment.
What results can I expect?
makememodern
2017-07-19T18:00:10-04:00
You will notice that the superficial damaged skin cells will flake off, leaving behind fresh and rejuvenated health skin. How many treatments will I need? For best results, several treatments are recommended. With each treatment you should see noticeable improvement in the appearance of your skin.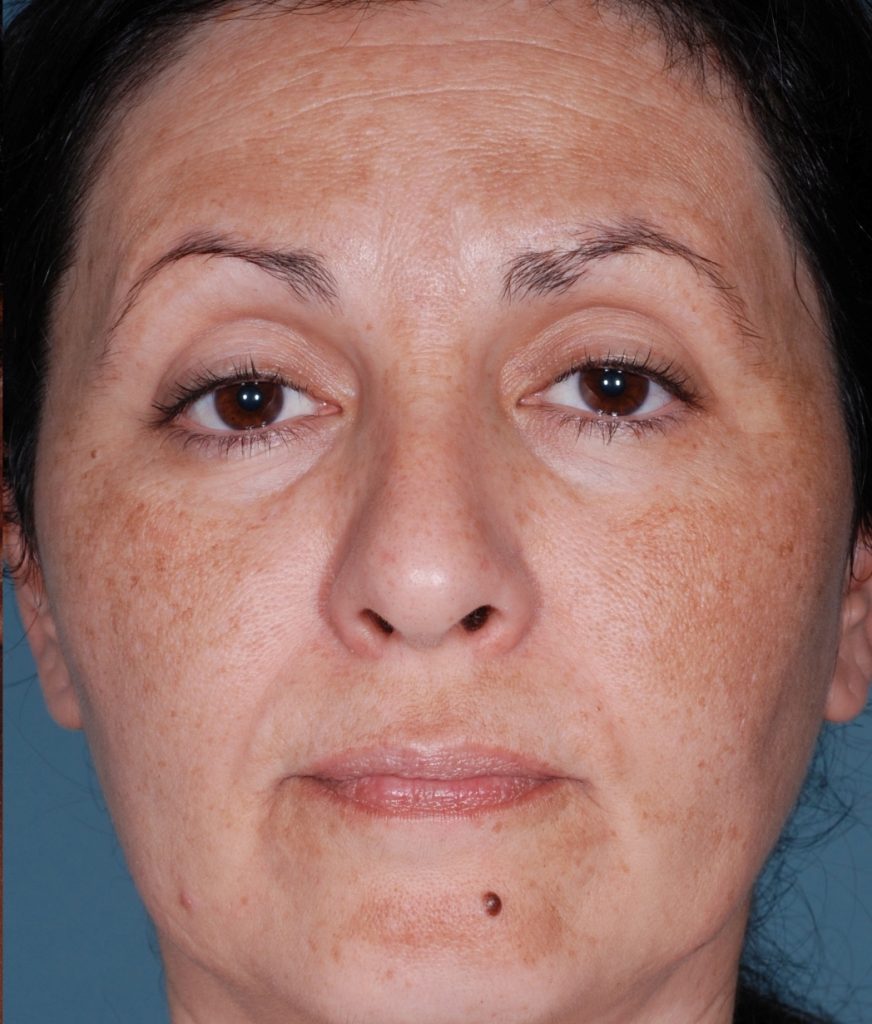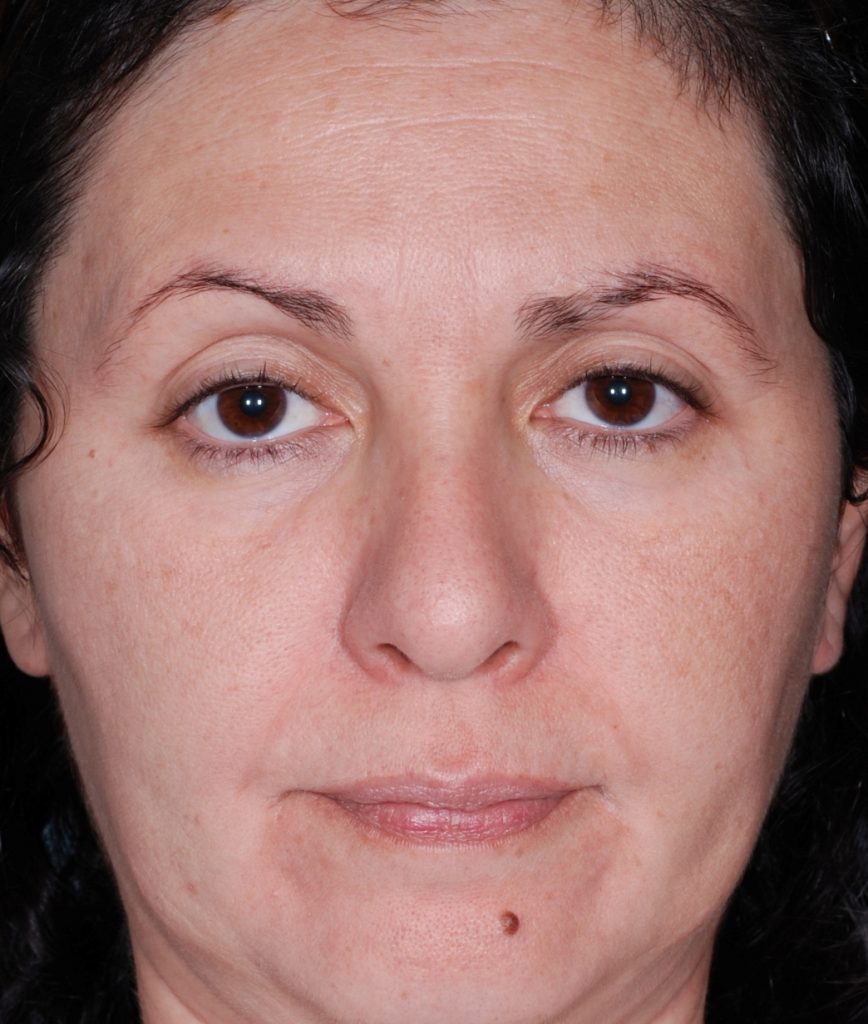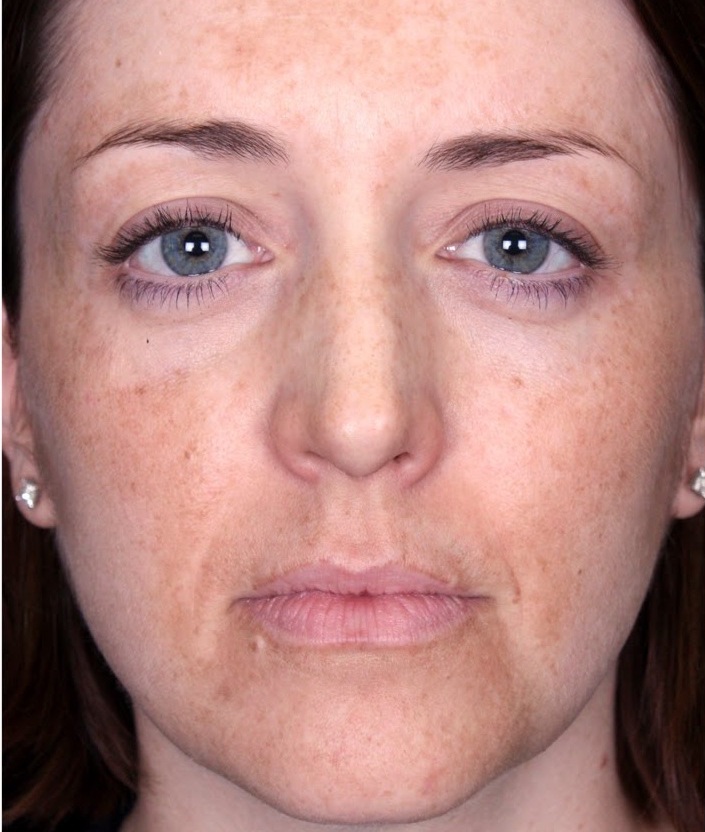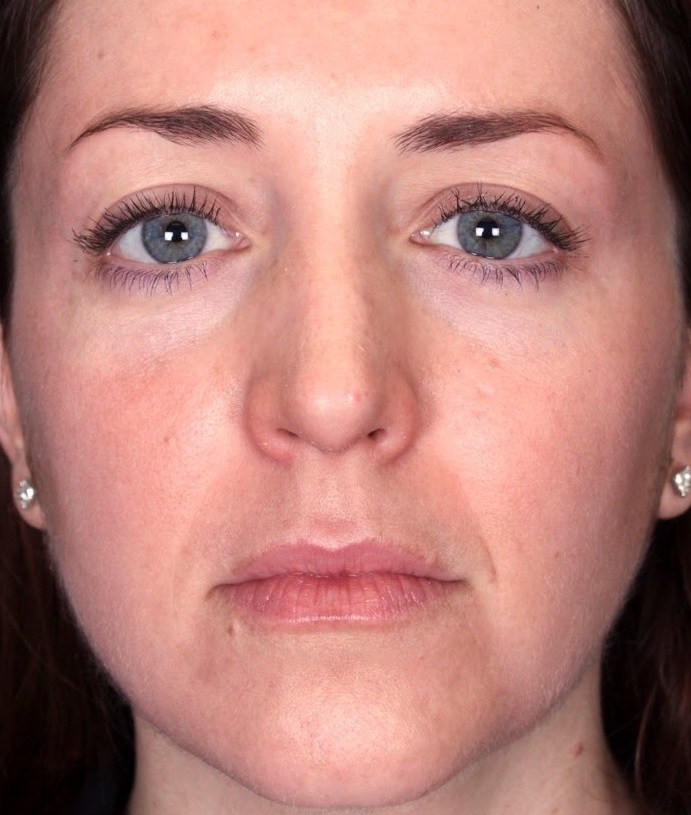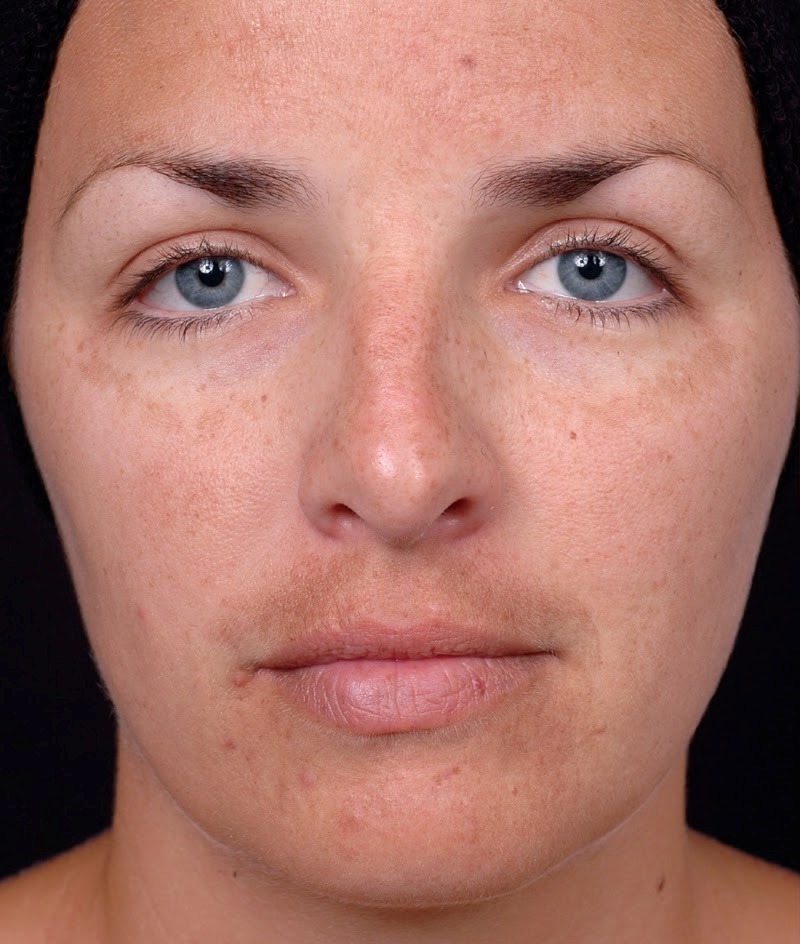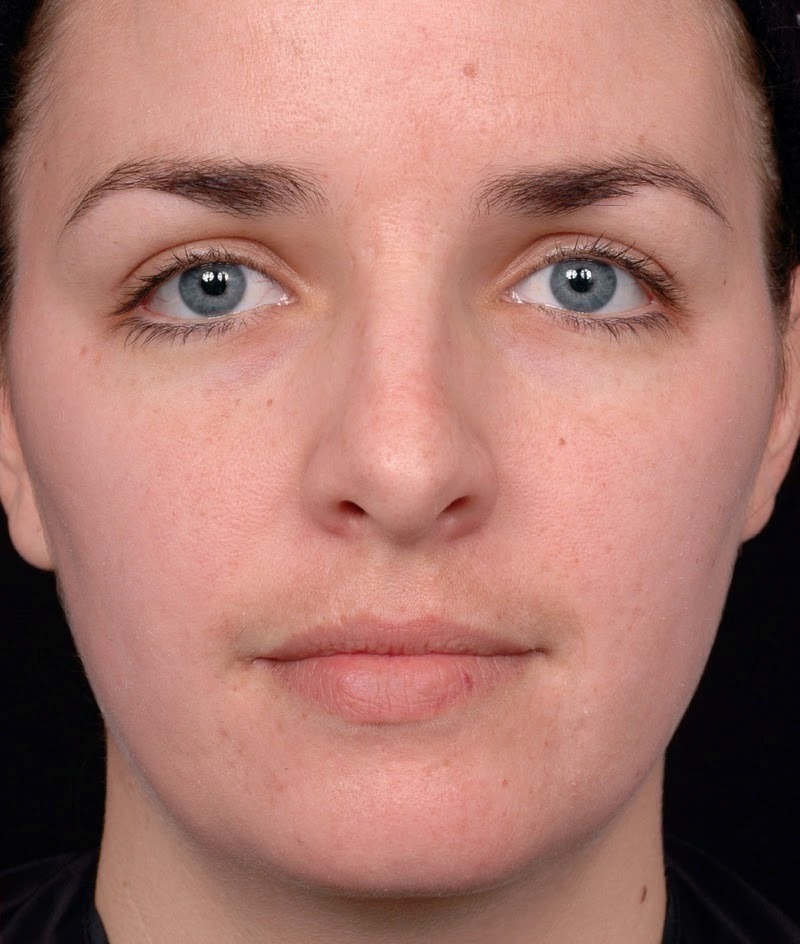 I really was impressed with Dr. Wright. He is extremely knowledgeable and I really recommend him as a fine Dermatologist.
Dr. Rahman is wonderful. She is very professional, knowledgeable and kind. She takes time to listen. She handled my problem right away. I had been very concerned about it.
What a great experience! I was greeted promptly and courteously by the front desk staff. I was seen almost immediately and treated with care and concern by both Devon and Dr. Wright. I will certainly make KID my home for dermatology and would highly recommend them to everyone.
Dr. Adam Wright took his time to explain the procedure, perform the surgery, and teach how to care for wound afterwards. I have found few physicians take such time with their patients and I am a registered nurse.
I was very pleased with the efficiency of the staff who handed me some forms, then directed me upstairs where I barely sat down before I was escorted to the exam room. Dr. Wright came in a few minutes later and got down to business in a most pleasant and professional manner. Thank you.
I had a recurring dermatological condition for several and a series of dermatologists as a result. And yet until I met Dr. Wright, my condition remained undiagnosed and it turned out to be potentially life-threatening. I am so fortunate to have found him and I would not go to anyone else and recommend him often.
Knox Institute of Dermatology is the best! Dr. Adam Wright has always been very courteous and knowledgeable of my care.
Lindsey Best, NP is a great listener and she is sensitive to my daughter's questions and concerns. Her acne is getting better! Thank you!
I saw the NP. She was personable, informative and skilled in taking care of my problem. I recommend her and will ask for her if I have need to go again.
Awesome doctor, awesome staff. Definitely would recommend this office to all my friends. Also, my husband is a patient and my daughters will have appointments soon.
Dr. Rahman and her nurse were very friendly, professional, and spent an appropriate amount of time with me. I have some benign lesions that I want to have removed at some time in the future and I will return to Knox Institute of Dermatology.
We had a great experience with Dr Anderson, she was great with my 10 year old son, minimal wait times. Lovely office and staff!
Dr. Elizabeth Anderson is very thorough, knowledgeable, listens, explains the best treatments, and gives options for care.
I had an overall satisfying experience as usual. Short wait time, attractive and clean facilities, courteous and professional yet welcoming staff. Dr. Rahman was thorough and treatment options were well explained.
Dr. Anderson has been my dermatologist for several years, and I continue to be impressed with her dedication, caring attitude, and professionalism. The staff are always friendly and helpful.
I was called back promptly. Dr. Rahman was careful to make sure I was not experiencing any pain during the procedure.. The staff was friendly, yet very professional; clearly describing follow-up procedures I needed to perform. My insurance initially rejected a prescribed mediation, but the staff worked tirelessly and was successful in getting them to reverse their decision.
Friendly and excellent service! Love the staff, always up beat and happy. Comfortable with staff knowledge and skills. Just a great experience if there is such a thing when visiting a Dr.
Dr. Wright was very caring, answered questions in a way I could understand, listened to what I had to say. I especially appreciate that he doesn't prescribe medications without careful thought and trying alternatives first.
Dr. Anderson is a knowledgeable, compassionate, and caring doctor. Her nurse, Lori, was equally sensitive to my concerns and she showed the utmost respect and dignity during my medical treatment.
They have a very nice and knowledgeable staff. I didn't have to wait long, and they did a great job of explaining the process and options to me. I highly recommend this practice!
MAKE AN APPOINTMENT
We're excited to work with you, find a solution to your skin care needs and give you the results you deserve. Fill out the form below and someone will contact shortly to schedule your appointment.