DERMAL / INJECTABLE
FILLERS
Knoxville Institute of Dermatology can help you remove unwanted wrinkles and restore your beautiful skin with our line of dermal/injectable fillers.

JUVÉDERM® is the #1 selling collection of hyaluronic acid fillers in the US. Each product in the JUVÉDERM® collection of fillers adds volume to a different area of the face to lift cheeks, smooth parentheses lines, or plump the lips. The results are subtle and long-lasting. JUVÉDERM® treatment is administered by our board-certified dermatologists to guarantee superior, longer-lasting results.
Over time, your skin loses elasticity, which contributes to moderate to severe parentheses lines and wrinkles around the nose and mouth. While serums and creams work on the skin's surface, JUVÉDERM® XC and JUVÉDERM VOLLURE™ XC add volume to smooth these lines and folds, to help give you the subtle, long-lasting results you want.
Wrinkles and lines aren't the only signs of aging. Over time, the cheeks flatten, and the skin may begin to sag. This is caused by a natural loss of volume in the cheek area, or what the experts call age-related midface volume loss. JUVÉDERM VOLUMA® XC is designed to add volume beneath the skin's surface to lift and contour the cheek area.
Some people simply have naturally thin lips and just want to achieve a fuller appearance. Other people have noticed their lips thinning over time and may also have seen vertical lip lines become more noticeable. JUVÉDERM VOLBELLA® XC is the most recent addition to the collection—tailored to add subtle volume to the lips and smooth the appearance of vertical lip lines.
FREQUENTLY ASKED QUESTIONS
Who should administer Juvederm?
makememodern
2017-11-07T20:03:56-05:00
Juvederm is available to any licensed physician. However, for best results you should always trust your skin to a physician with specific training in skin and aesthetic medicine, such as the board-certified dermatologists at Knoxville Institute of Dermatology. Drs. Rahman, Anderson and Wright have years of experience in medical and surgical treatments of the skin.
In many offices in Knoxville, physicians delegate the injection of Juvaderm to technicians who may have minimal or no medical training. You may have also seen "medi-spas" popping up throughout the Knoxville area. Many of these centers do not even have a physician on the premises! Recent articles in The New York Times and CNN have stressed the importance of having a qualified physician administer your treatments, stating it is "crucial that people check the credentials and experience of those who offer cosmetic treatments". It is vital that you insist on having highly qualified, specifically trained providers perform your Juvederm injections. Trust your skin to one of Knoxville's leading experts in Juvederm!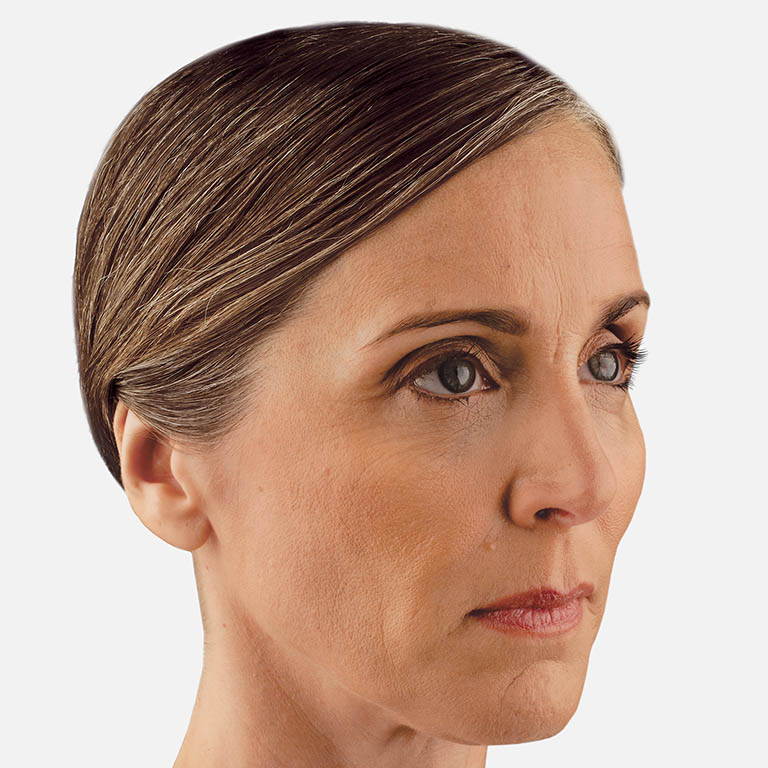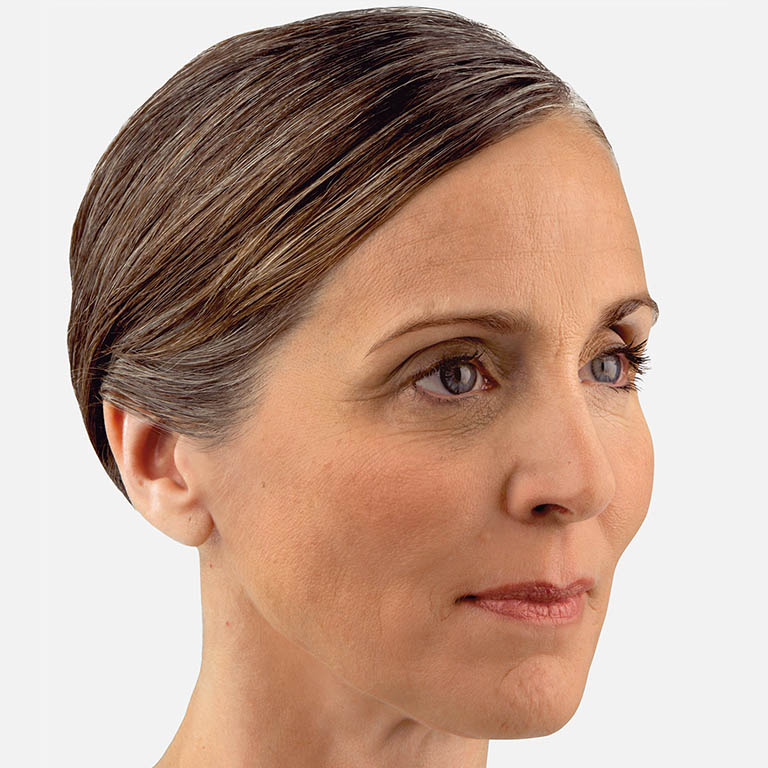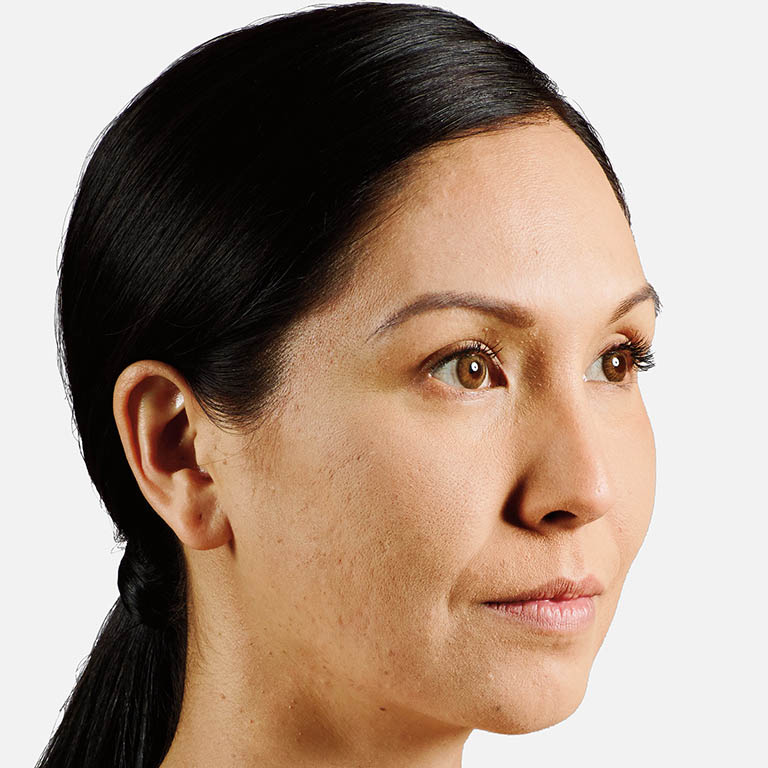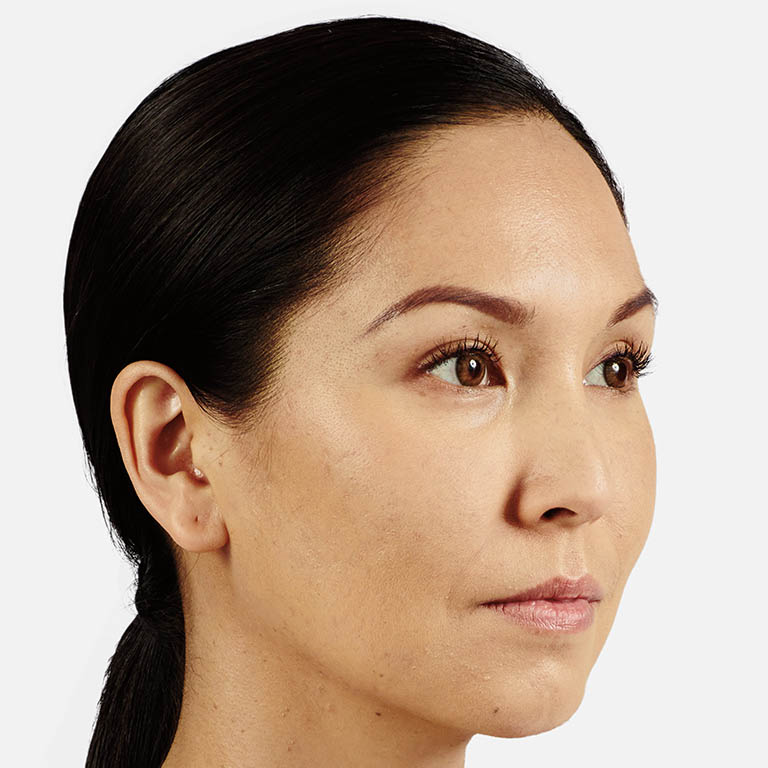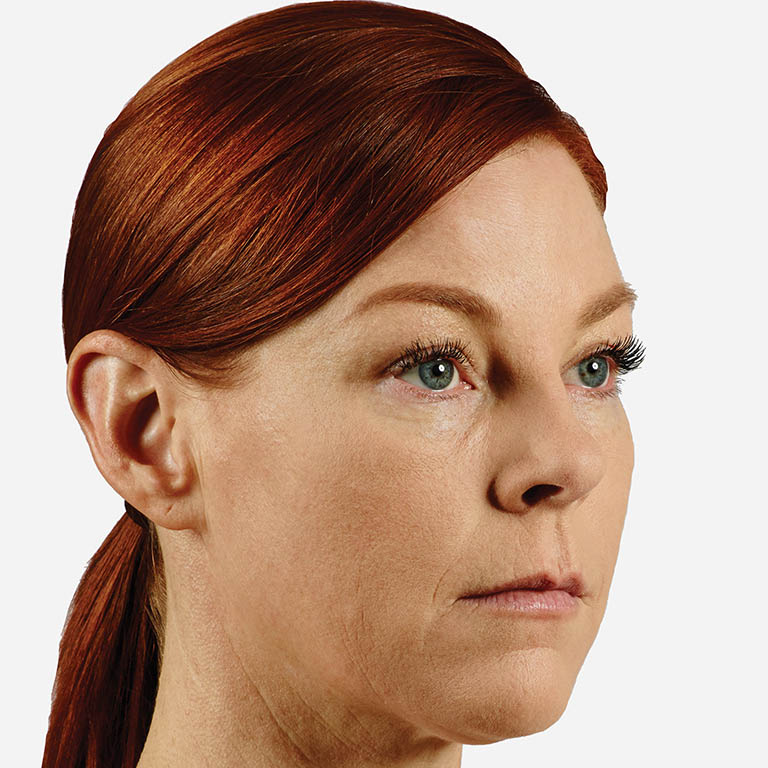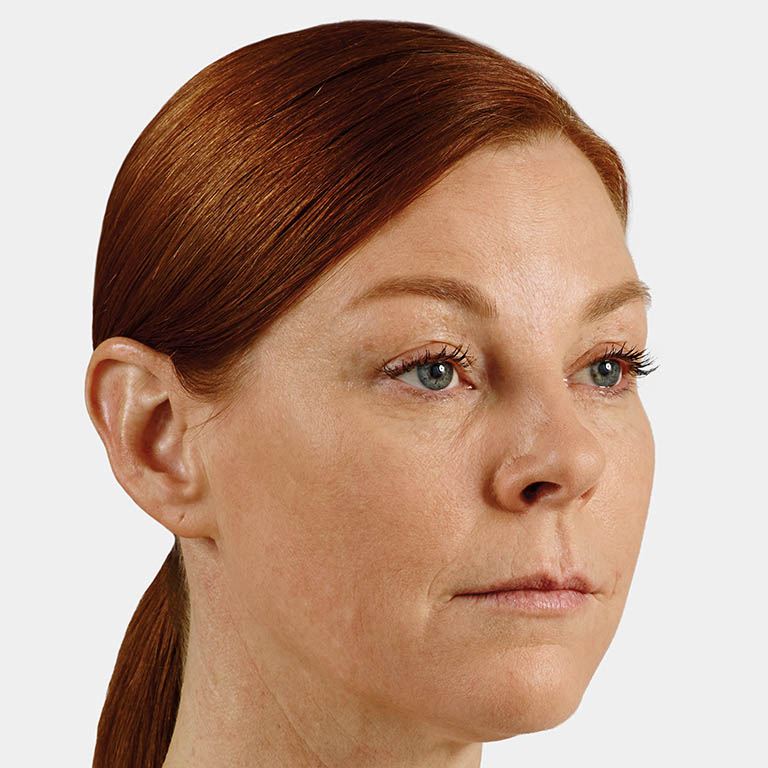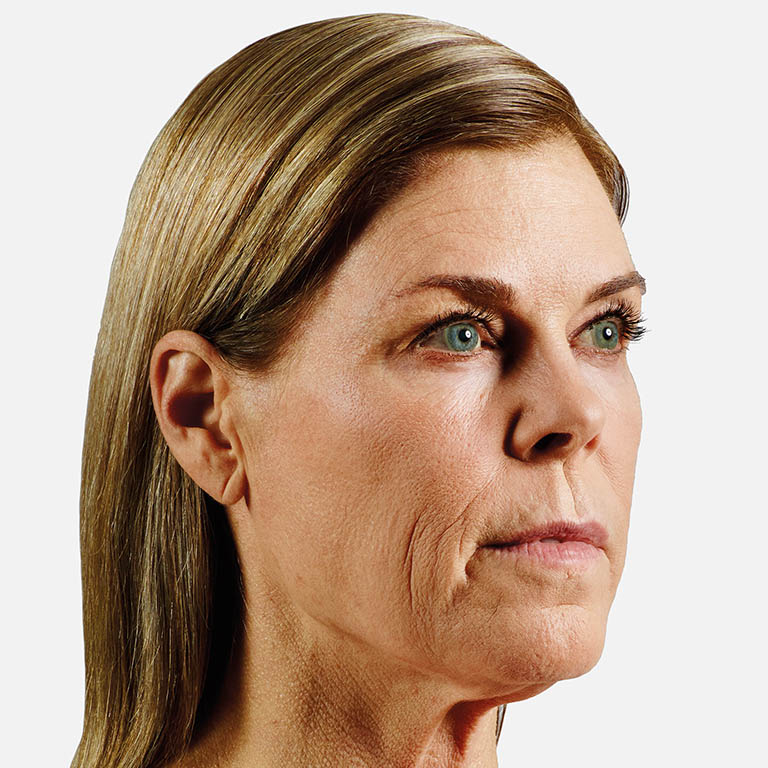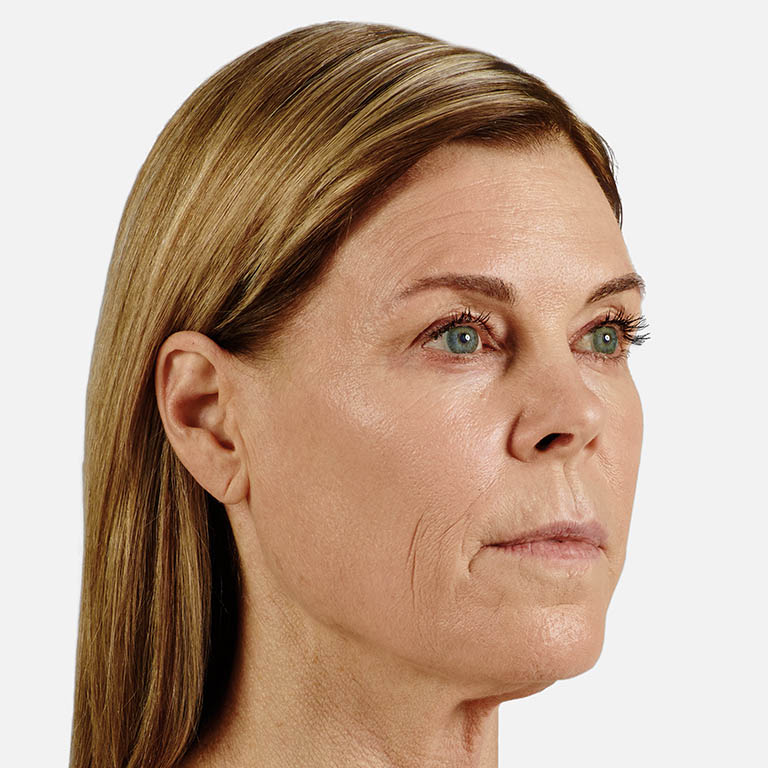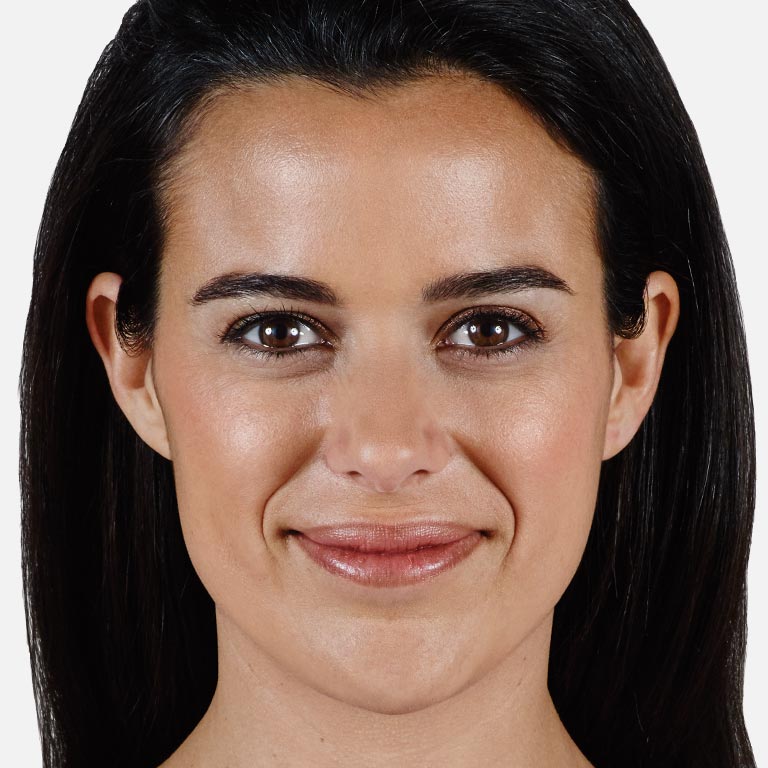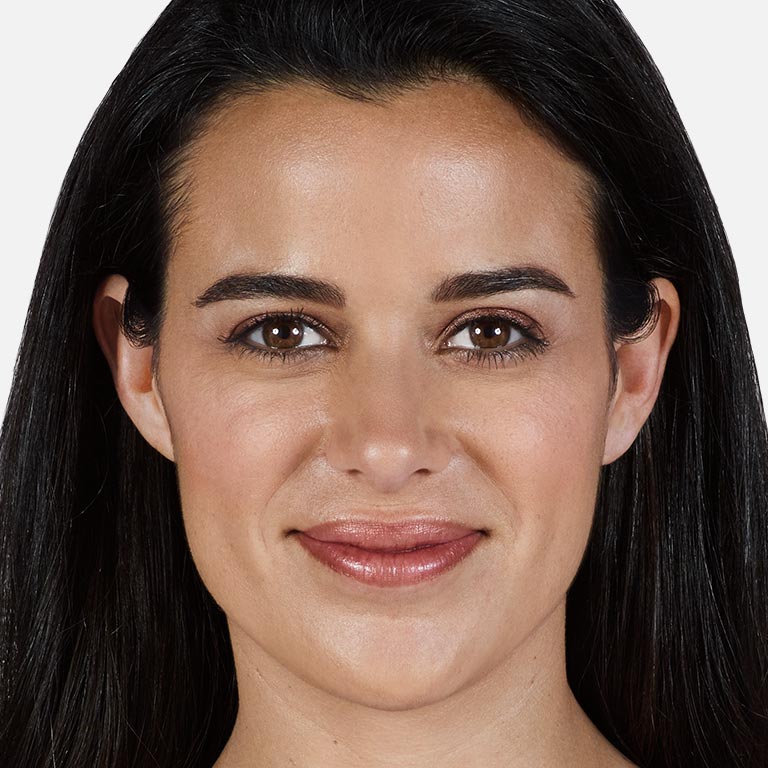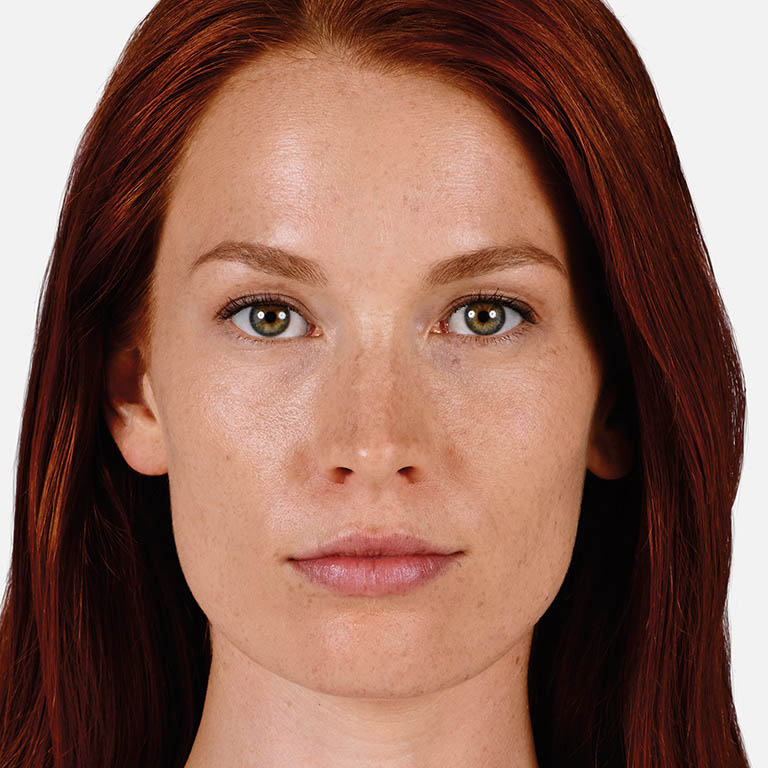 I have already recommended Dr Raman to a friend. The timeliness getting an appointment, the Covid safe setting, the efficiency of the staff along with the expertise of the doctor are reasons I will return and refer.
I had a recurring dermatological condition for several and a series of dermatologists as a result. And yet until I met Dr. Wright, my condition remained undiagnosed and it turned out to be potentially life-threatening. I am so fortunate to have found him and I would not go to anyone else and recommend him often.
Timely, professional, thorough and took the time to explain the procedure being done and options for upcoming needed procedure. Steps were taken to protect employees and patients against Covid challenges. I had basil cell removed three times and in different states. This office is the best hands down.
This office is very clean, professional and I never have to wait excessive time for my appointment. Dr. Rahman is so thorough and caring and kind. I have had Mohs surgery with Dr. Wright on my face and you cannot even see where the scar is. This is the place to go for your dermatology needs.
I'll be 77 years old in a month and this was my first real skin check-up. I sort of had one a few years ago at a different place but was turned off by their emphasis on selling cosmetic treatments when I wanted to know about skin disease. Dr. Bakke and his assistant seemed to give me a thorough check, burned off some spots, took.a few biopsies, and I was good to go.
Everyone is so nice and friendly…the office staff is caring, professional and an asset to your institution. Even though I've been going to your office for a few years this is the first time I saw Kegan Reilly. He was very professional and very knowledgeable. He explained everything to me in detail and made me very comfortable in an uncomfortable situation. I highly recommend him for anyone who needs to see a dermatologist. He is definitely an exceptional medical provider.
I will be forever grateful to Dr. Anderson for her careful skin exam and detection of the start of a melanoma on my arm. She is pleasant, professional, and kind– everything you would want in a dermatologist.
Dr. Anderson and her staff are excellent. I have been a client for several years. I have received the best care. Dr. Anderson is excellent in discovering and treating. problems. Dr. Anderson listens and is honest.
The whole experience was a positive one… getting an appointment to see someone relatively soon, receiving several reminders, the (covid) health protections at the office, and the very pleasant and knowledgeable care of Lindsey Best FNP, at my appointment.
Sent email & text to inform of arrival procedures, took proper covid-19 protocol to ensure my safety and that of staff and other patients. Doctor and nurse took time to explain what would happen during visit and answered all questions. Explained proper home care of procedure site, made sure I knew how and informed to call office if any problems or questions. Everyone was very helpful, friendly and professional.
MAKE AN APPOINTMENT
We're excited to work with you, find a solution to your skin care needs and give you the results you deserve. Fill out the form below and someone will contact shortly to schedule your appointment.