A good,  5 Minute skin care routine is worth its weight in gold, especially on a hectic Monday morning!
Start with Cleanser: Cleansing your face prepares your skin so that other skin care products absorb more effectively. Using a gentle mild over the counter cleanser or Elta MD Foaming Cleanser help to prevent stripping of natural skin oils.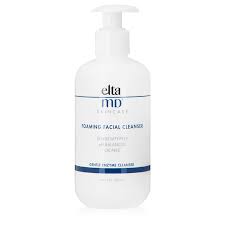 Use an Antioxidant Serum: Skin Ceuticals CE Ferulic or Phloretin CF serums have amazing anti-aging, brightening, and photo-protective benefits! We offer both serums at the Knoxville office.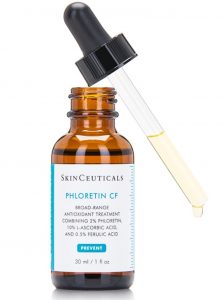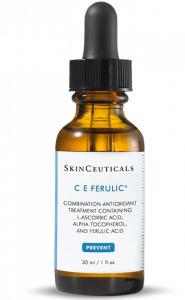 Spot Treat Acne: If you suffer with occasional acne, speak with your board certified dermatologist. There are several prescription strength and over the counter treatments to try. Your board certified provider will help give you the best options!
Moisturize: It's important to keep you skin hydrated! Add a light weight moisturizer to your skin care routine to prevent flaking and dullness. Moisturizing frequently can also prevent or slow down signs of aging!!! We recommend using Elta MD PM Therapy or an over the counter moisturizer similar to Cerave AM Moisturizer.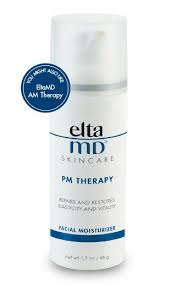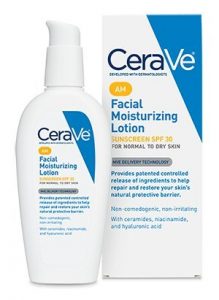 Sunscreen: Sunscreen is a must! At the Knoxville office we offer a variety of Elta MD tinted and non-tinted sunscreens. Stop by and we'll help you choose the best sunscreen for your skin type!